About Us
About Us As A Company
Junk Car Cleveland is a subsidiary of Junk Car Boys.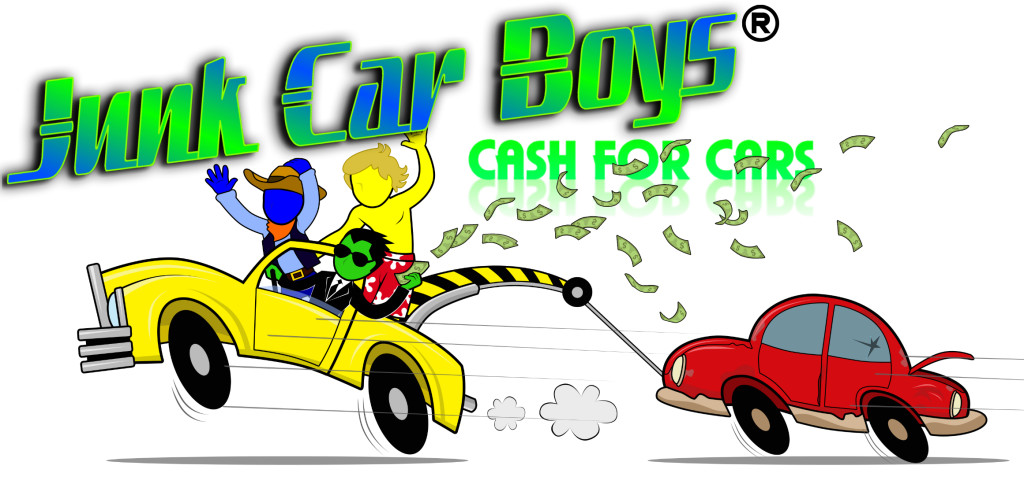 We pride ourselves in being the top paying cash for cars Cleveland company in the area.
We aren't happy until you are happy! We strive to get you the best deal possible on your junk car, truck, van or SUV. Currently you do need a Title for your vehicle, but we are hoping to change that soon. If we can't help you, for certain unknown reasons, we have so many contacts in the Cleveland area that we can most likely find a company for you that can.
We offer supreme customer service! We don't just treat you like anybody. We treat you like you are our family, like a first time visiting customer every time! Your experience will never change. Our car buyers go above and beyond the call of service, exceeding your expectations guaranteed. Even if you don't go with us, it doesn't matter. We aren't going to work any less for you if you don't go with us. We are just happy to serve you as best as we possibly can. Our main goal is to make you feel like you can come to us with any of your junk car needs.
Think of us as your personal junk car removal experts. With the knowledge and know how to get that unwanted vehicle gone! The only difference is we can actually buy your vehicle from you. We have earned the trust of thousands of Junk Car Cleveland residents over the many years we have been in business. You would be surprised by how many return customers there really are.
So go on, give us a chance to impress you. We absolutely guarantee you won't regret it!
Call Now For A Free Quote! 216-586-6611